How to keep skin younger and glowing - Get glowing back at any age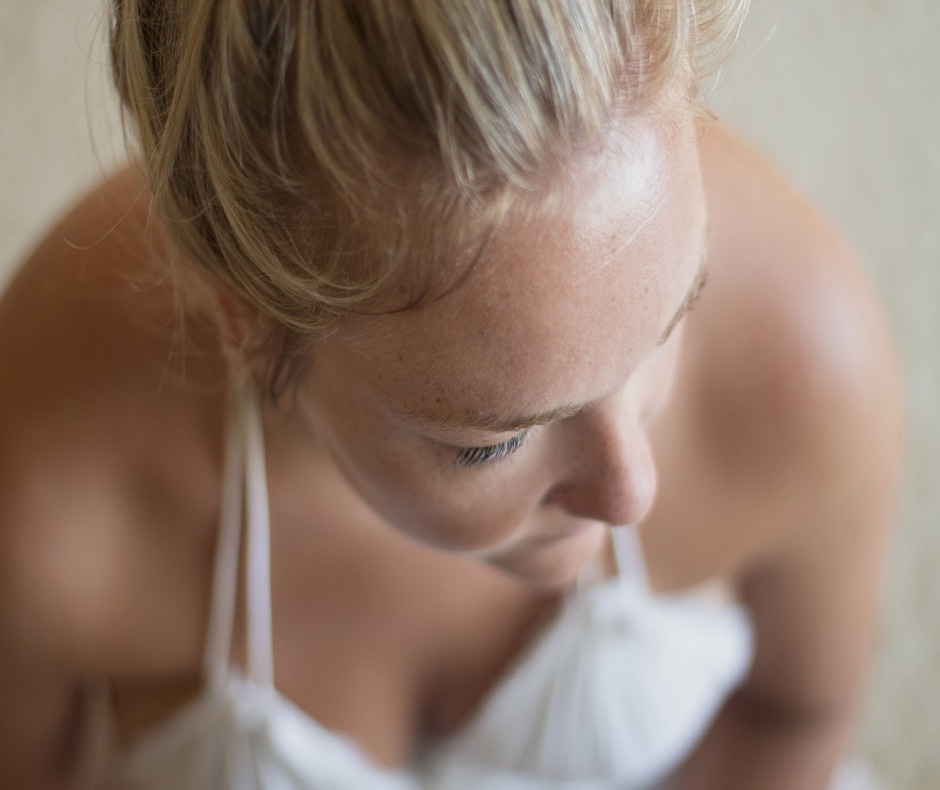 How to keep skin younger and glowing - Get glowing back at any age
Today, I'm going to talk about how to keep skin younger and glowing and get glowing back at any age. While we can't control the speed of the number going up we can control the outward appearance of how quickly the ageing process seems to take its toll.
How to keep skin younger and glowing - Get glowing back at any age
Taking a multivitamin, staying out of the sun, getting plenty of exercise, and drinking lots of water are all things we know to do for the overall betterment of our long term health. But what about quick fixes when we want immediate results?
Drinking all the water in the world can't reverse obvious skin damage before the start of this evening's soiree with friends but a few minor adjustments to your hair, makeup and wardrobe will reflect immediate results guaranteed to last long past the desert.
If you are 29 years young and your 30th birthday is tomorrow, you'd better quickly toss out your short skirts, knee high boots and the tight tank that reads 'I'm too sexy for my shirt'. Of course not! But you might want to rethink wearing them all together. Whether you're 20, 30 or 60 years old, an alluring glow is something that comes from within but you can fake it on the days you don't feel so 'glowy' by wearing clothes that bring out your best feature. Do you have a beautiful cleavage? A nice toned back or sexy shoulders?
Here's an exercise for you: Stand in the mirror naked and decide what sexy body part you love enough to draw incredible attention to, then show it off by dressing in attire that flatters and focuses on that particular part of your body. You'll hold your head high knowing your best assets are being admired and might even steal attention away from the hors d'oeuvres table.
As long as you have the right shade of makeup for your skin, Photoshop no longer has to be your best friend. The key to having that sexy glow men go gaga for is to wear makeup in such a way that looks as if you're not wearing any makeup at all.
How to keep skin younger and glowing - Get glowing back at any age

Just because you have more age spots and wrinkles to hide, doesn't mean you should cake on the foundation, powder, and mingle only on the dark side of the room. Packing on tons of facial coverage is passé; instead, lighten up your makeup load by using less to get more. A fresh look is gorgeous at any age with a face that isn't trying to conceal something so to speak.
Even celebrities like Jamie Lee Curtis, Susan Sarandon and Sharon Stone have to get fine lines, crows feet and just plain older like the rest of us but even if they are wearing a crate full of makeup, they still never look overdone. When putting your best face forward, remember less in this case is more!
With a flawless face and wardrobe, what else could possibly give you that much desired immediate glow? The hair! Your hair is your crown and glory and is by far the most important feature on a person's body for visual change. Slap on a wig and you go from plane Jane to dynamite diva in 10 seconds or less.
You might not choose 'tonight' to try out a new cut or hair color, but by going a shade or two lighter than your natural tone, you're sure to brighten up your face. If you're a bit uncertain about dying your whole head, highlights never did anybody wrong and tend project a more playful image, add a sexy summer touch and take a few years off of a person's appearance.
Wardrobe-check! Face-check! Hair-check! You're all set to go out but don't forget the most important glow enhancer that's 100% free, a smile! Who needs the excuse of a party to go to when these simple things will give you that enthralling glow all year 'round.
#how to keep skin younger and glowing
#how to look younger naturally at 30
#glowing back
---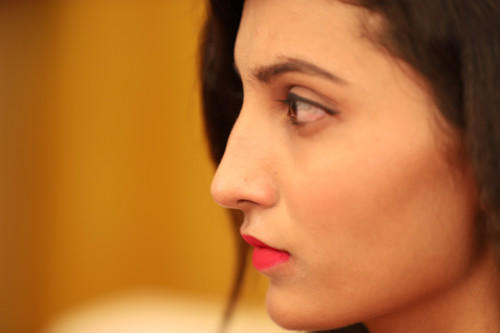 Sweta Shrestha
Health and Beauty Tips - 5 months ago
---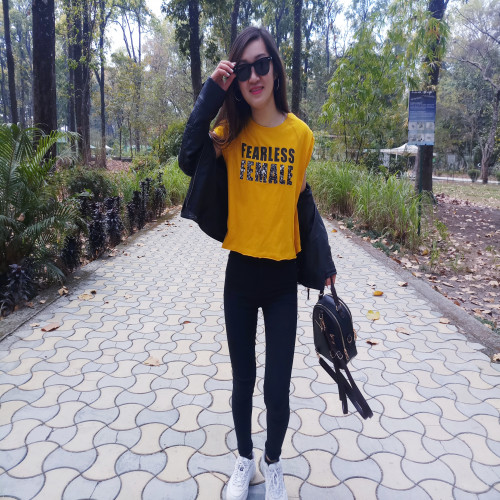 Anupama Gurung
Looks - 6 months ago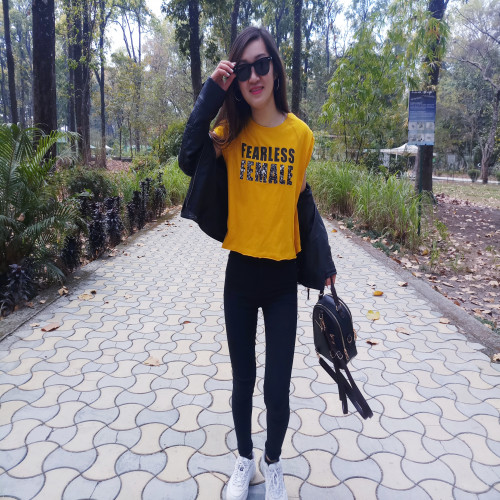 Anupama Gurung
Looks - 10 months ago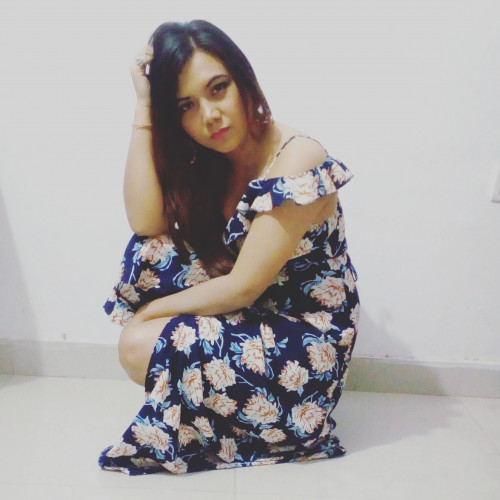 Suchitra Mukhia
Buy - 9 months ago