How to look stylish everyday - Dress codes for different occasions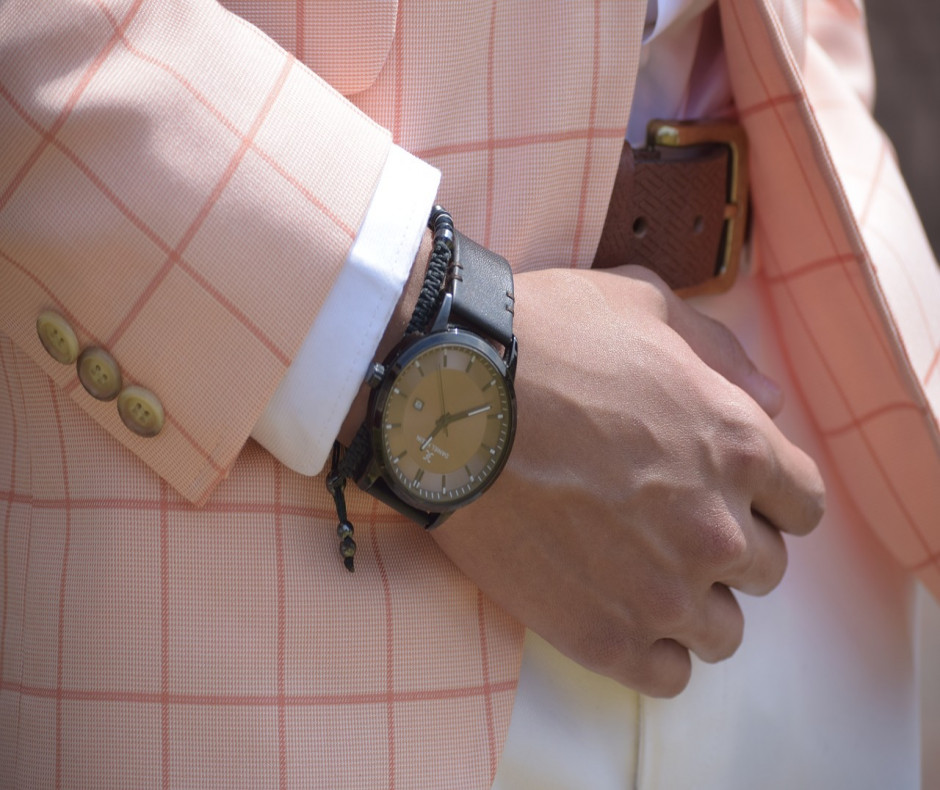 How to look stylish everyday - Dress codes for different occasions
In this article you will learn how to look stylish everyday and dress codes for different occasions.We all know that dresses should be worn according to the place and occasion. Here are some tips on how to dress for such occasions, from the work day to the fun night out or for the cocktail party. Remember that there are always dress codes that go with the event and one should try to follow them, unless of course you are the eccentric type and always want to be the odd person standing out from the crowd. This is what this article is all about. What to wear and when! Read to know how to dress appropriately for your age.
How to look stylish everyday - Dress codes for different occasions
Business/corporate
Well this is the place where you have to wear suits, whether it's a boy or a girl. Think about the pinstripe with ties, the skirt suit with button front shirts, think chic!! Your overall image needs to be very professional, stylish and well groomed. In short, you need to look professional. Ladies, you should consider investing in three-piece suits where as guys should invest in buying lots of collar shirts with lots of ties which you can then coordinate with the shirts.
Business casual
Now this is a place where you can slightly relax. For women, it means tailored pants, pumps and twin sets; skirts, hosiery and smart sweaters; and classic accessories: pearls, simple jewelry, timeless handbags and belts. Men: the suit trousers with a full-sleeved shirt and a tie, although jacket may or may not be necessary.
Casual
Here is where you can pull out your favorites, whether a suede or a jeans or a leather jacket. It's all up to you whether you go for t-shirts with Bermuda shorts and flat sandals. You can add prints and wear minimal make-up. Fitted, dark wash denim jackets are more flattering on nearly all women and are more versatile than their washed-out counterparts. This is what you would wear to a low-key barbeque or shopping on the weekend, to a kid's birthday party or to breakfast in a cafe on Sunday. For the men, denim shorts and tee, cargo shorts and polo tops.
Formal/ Evening wear
Now this is where ladies start dreaming. When presented with an invitation card, this is where you get dressed up! Ball gowns with rich jewelry just sounds perfect. The colors of such dresses should be black, white, dark red, green with sparkling clutch bags. For men, a tuxedo or a dinner suit of dark colors, light shirts with bright ties.
Keep changing this is how to look stylish everyday.
Semi-formal
Semi-formal can also be described as cocktail or lounge attire. This is where the little black dress comes into its own. Wear with strappy heels with a sparkly finish and add a color-coordinating clutch bag. The jewelry you wear should be a statement in itself, so don't be afraid of shining a little. Men should consider a suit with no tie. However, do keep a tie in your pocket, just in case you feel under-dressed.
Informal
This is not to be confused with casual. Think smart casual: A-line skirts and heels with shirts and tailored jackets. This is what you would wear out to dinner at a restaurant or to drinks at a friend's house. Or may be got food ordered in at home only!
Enjoy and this is how to dress appropriately for your age and dress codes for different occasions.
#how to look stylish everyday
#how to dress appropriately for your age
#dress codes for different occasions
---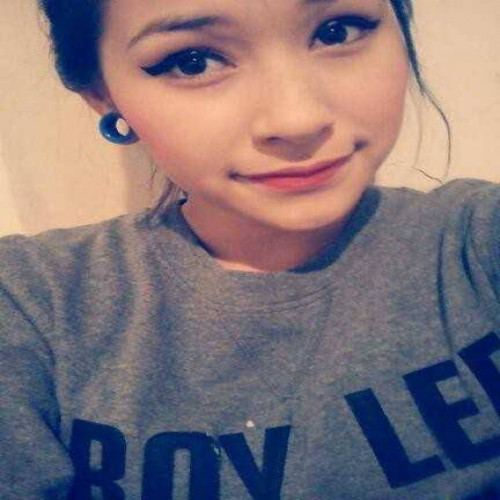 Priyanka Shrestha
Fashion - 5 months ago
---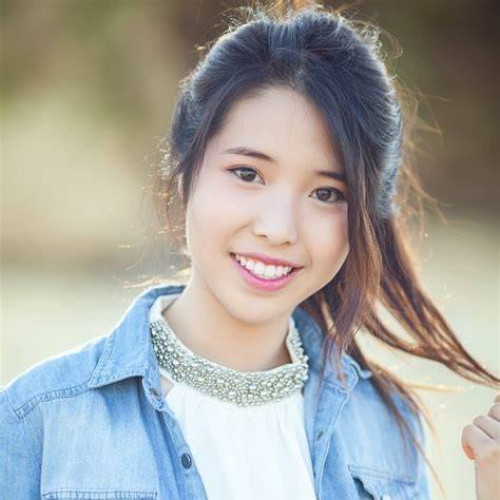 Ashmita Rai
Looks - 3 months ago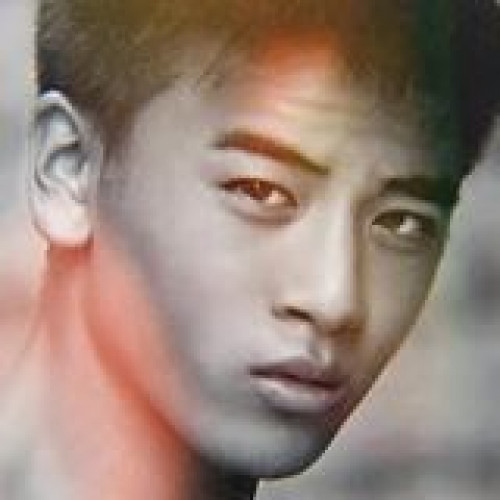 Aniket Gurung
Looks - 4 months ago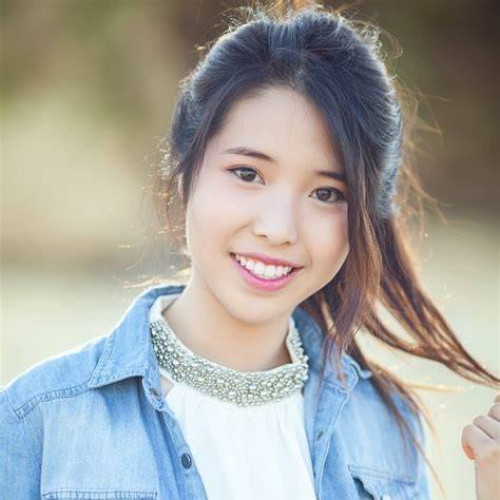 Ashmita Rai
Looks - 4 months ago