Indian home decor ideas living room - Indian style design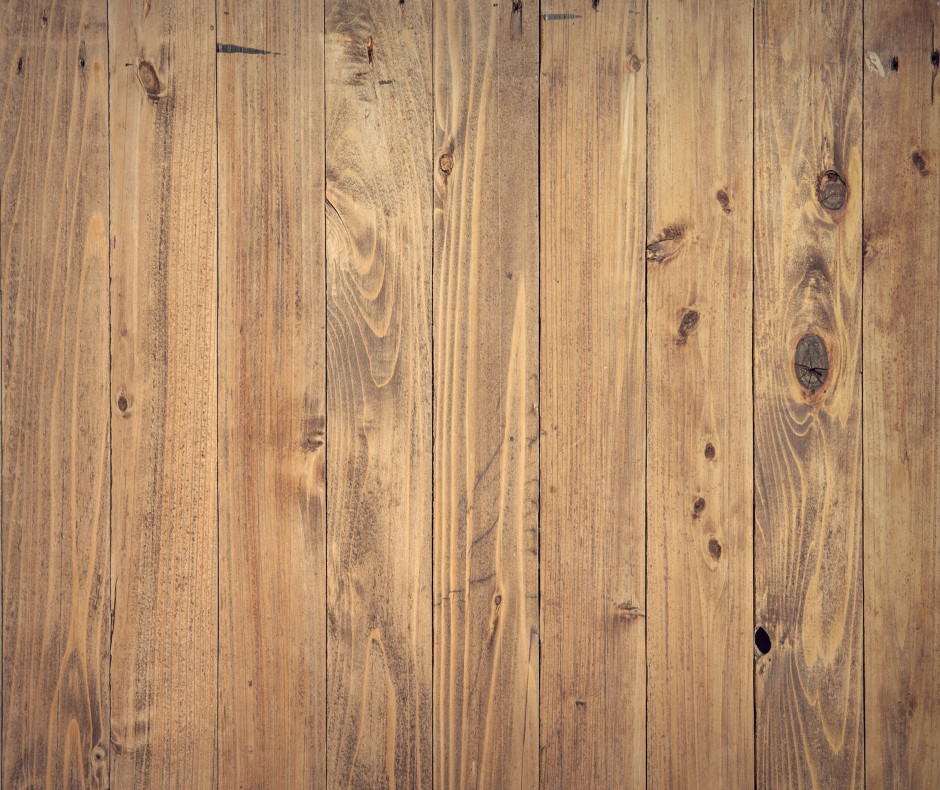 Indian home decor ideas living room - Indian style design
This article is about Indian home decor ideas living room and Indian style design. Decorating the dream house is not an easy task especially when selecting the furniture. Each and every piece should stand out without compromising a penny. From decades Indian furniture style is enriched with marvelous designs and extraordinary artistic work which offers charm to any home. The wide range offers versatility to decorate our home with custom made exceptional good designs. The magic of choosing Indian furniture is because of its artistic value. It is a blend of comfort and craftsmanship. The creation of an antique look attracts love and appreciation from customers. Indian furniture reflects unique mythological designs and showcases the religious heritage of the past. This is the reason why people worldwide are behind Indian furniture.
Indian home decor ideas living room - Indian style design
Most of the Indian furniture are made from woods like Teak, Ebony, Rosewood and Sheesham' wood (Indian Rosewood). The common Indian made furniture's are wardrobes, cabinets, dresser, chairs, dining sets, bedroom sets, sideboards, book shelves and sofa sets. The unique pieces of Indian art remind the spiritual significance of Indian culture. Mostly Indian furniture's are handmade or handcrafted. The durability and compatibility as per international standards is an added advantage. These days an effort is made by the craftsman to make elegant furniture from the recycled woods.
Main states involved in this Indian furniture sector are Gujarat, Kerala, Andhra Pradesh and West Bengal. Increasing demand for hospitality services and tourist flow to Indian market has enabled the growth in this sector. The furniture has worldwide acceptance and that's the reason a high amount of growth in this industry is observed. Almost all the manufacturing companies showcase their products in their website and have an option for the customer to purchase online.
Indian furniture concentrates more on sophisticated art and convoluted carvings on darks woods giving it an incomparable glory. The color variations and eye – catching designs make it a unique art piece. Now more and more contemporary designs are blended to the traditional ones to give gorgeous and luxurious look. While designing a sofa set the size of the room, ambience, color scheme used, users all these are taken care of.
The traditional Indian furniture is a little costlier one when compared to the other products available in the market. The imperial elegance is making it costlier so the customer is ready to compromise for the beauty. Hope you like indian style design and Indian home decor ideas living room.
#indian home decor ideas living room
#indian style living room decorating ideas
#indian style design
#indian decor furniture
---
---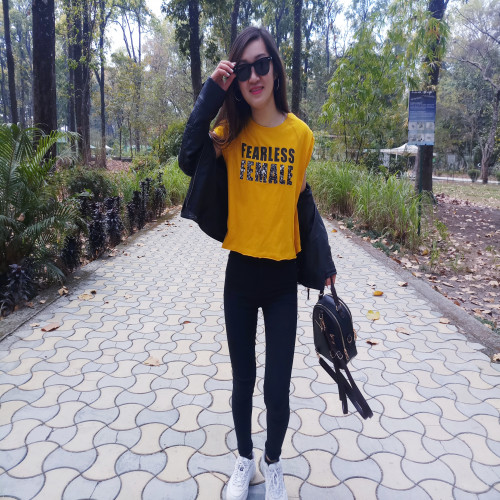 Anupama Gurung
Looks - 10 months ago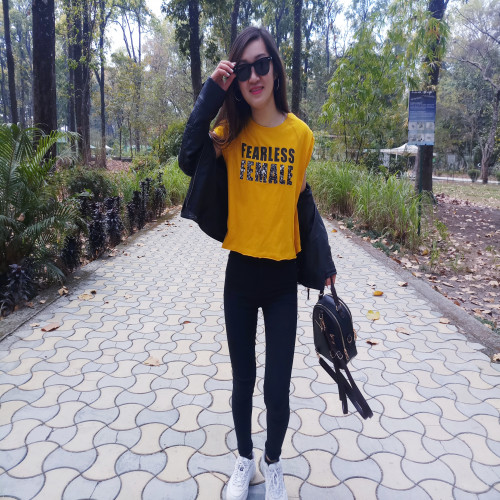 Anupama Gurung
Looks - 2 months ago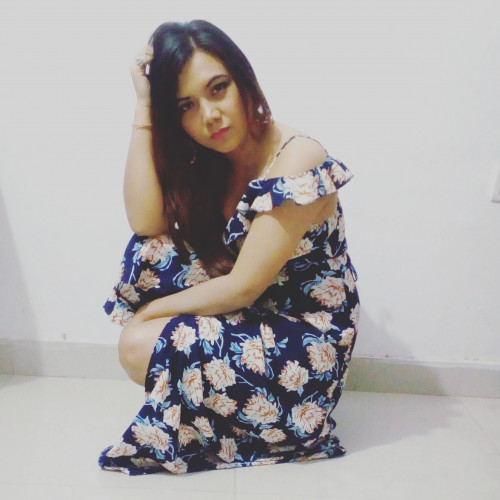 Suchitra Mukhia
Looks - 6 months ago