Nail art trends - Nail shape trends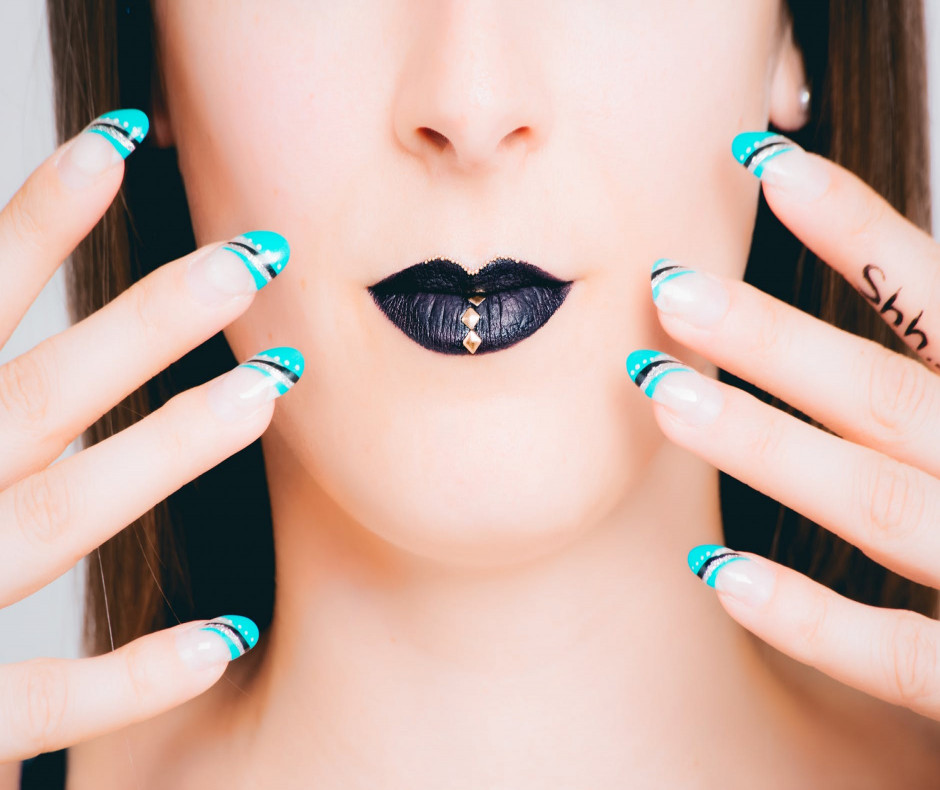 Nail art trends - Nail shape trends
In this article I'll share latest nail art trends and nail shape trends. Nails find characters of their own with amazing striking colors, and edgy trends this summer. French manicure is out as neon nails, moon manicures and abstract nail art takes over. Here's a quick look through the season's hottest nail art trends.
Nail art trends - Nail shape trends
Fluorescent and neon nails:
If you still confused with the term neon, then head to your nearest stationary store and take a look at the highlighter pens. Bright and light is in style and while your nails might not glow in the dark (though there are some companies that manufacture glow in the dark nail color) they must shimmer in the sun. try out electric yellow, oranges, pinks and blues (for younger girls of course) to add that freshness to your white summer clothes.
Movie magic nails: Like fashion, nail colors also take inspiration from summer's how new releases. Alice in the wonderland is all about (bright blue), Off With Her Red (red) and Mad as a Hatter( confetti shimmering purple). The brand has also created an exclusive range of Shrek colors. Fiercely Fiona yellow!! Now of course coming to eclipse vampires will take a turn to for the darker side of life and indulge in pure black, Gothic nails. So always choose carefully which color to apply on your nails since It reflects your personality.
Brown, the nude one:
Every woman has a neutral shade she loves to wear for it's sheer versatility of matching everything she owns, but this time it's not nude, it's brown. Whether it's pale or muddy, light as latte or dark as chocolate, brown is all the way. Go for sandblasted manicures like the one's features in Chanel shows. Rough them up with coffee grounds. Brown is summer's essence of sophistication and is looks good with chunky gold jewelry. Now brown is the color that works on every skin tone though, if you have any doubts, don't worry, visit the OPI website and check how any shade looks against your tone. The guides are all there!
Nail art and accessories:
Minx nails are the hottest new trend on nail art this summer. Forget the fake, artificial nails that come with hideous artistry, follow celebrity style. The minx is a two to four mm thick film that is cut and pasted onto the nail. The film comes in a lot of variety. One if the most famous has been rihanna's portrait of president Obama on her pinky.
Now come to accessorizing your nails. Forget toe rings and decorate your nails with delicate charms that can be hooked with onto the edge of your nail without damaging it!
Nail manicures and shapes:
Last of all, it's time to say goodbye to French manicures which I personally like a lot and these white nails have epitomized chic sophistication for years, they are rapidly being replaced by half- moon nails, the reverse of French manicures. Where the French manis paint the tip of the nail crescent white, the half moon pain the base of the nail. And colors vary according to design.
This was the latest nail art trends and nail shape trends.
#nail art trends
#nail shape trends
---
Khushboo
Tips and Tricks - 5 months ago
---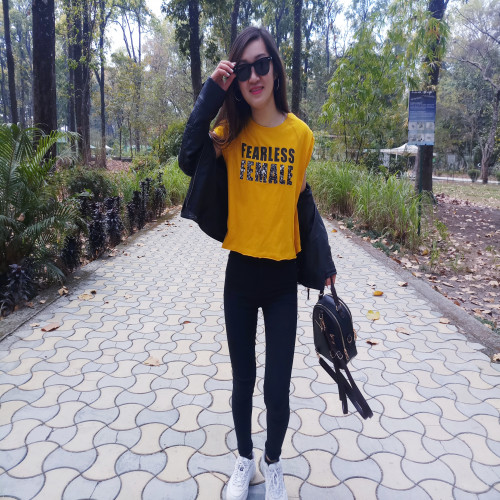 Anupama Gurung
Looks - 7 months ago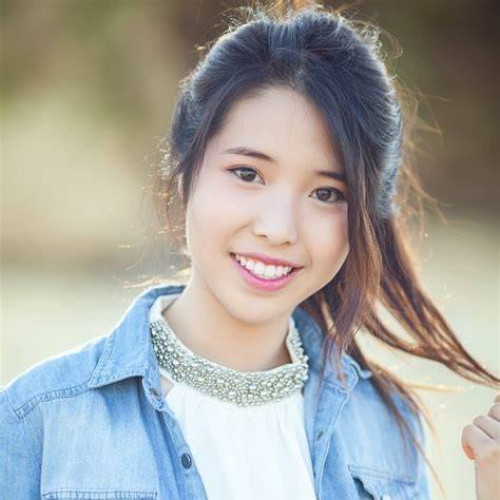 Ashmita Rai
Looks - 8 months ago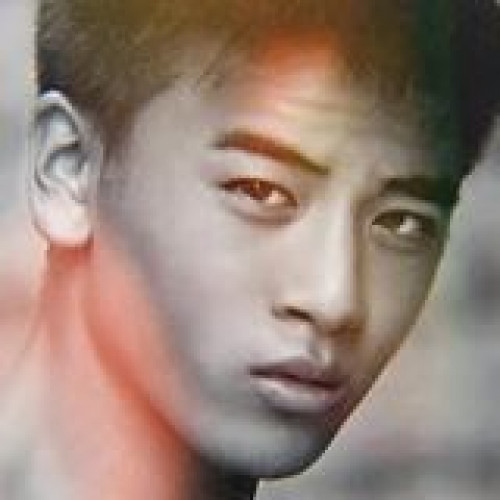 Aniket Gurung
Looks - 4 months ago