Preloved Dungarees on sale. Condition:Like new, worn just once. #subject to bargaining. Size:S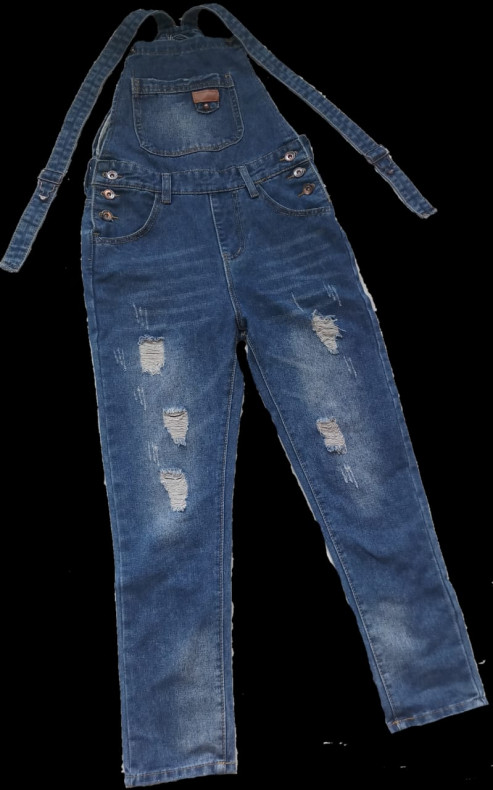 Preloved Dungarees on sale. Condition:Like new, worn just once. #subject to bargaining. Size:S On Sale
Samsung J2 Pro for Sale in Kathmandu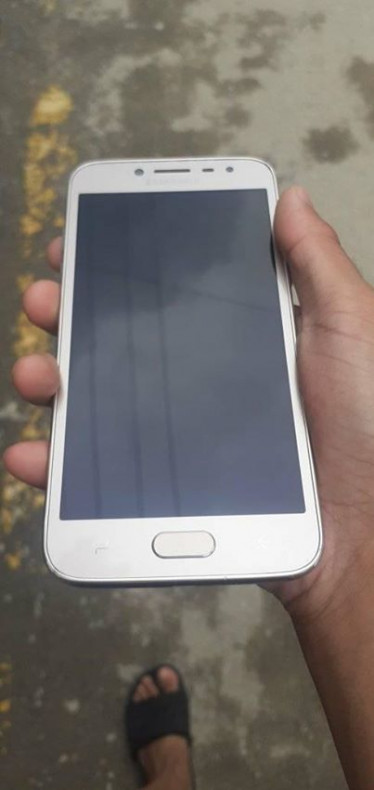 Good condition Samsung J2 Pro for Sale in Kathmandu. Mobile is in good condition with 2 GB ram and 16GB ROM. Camera, battery ba...
Oppo F9 with box and warranty for sale in Kausaltar 3, Bhaktapur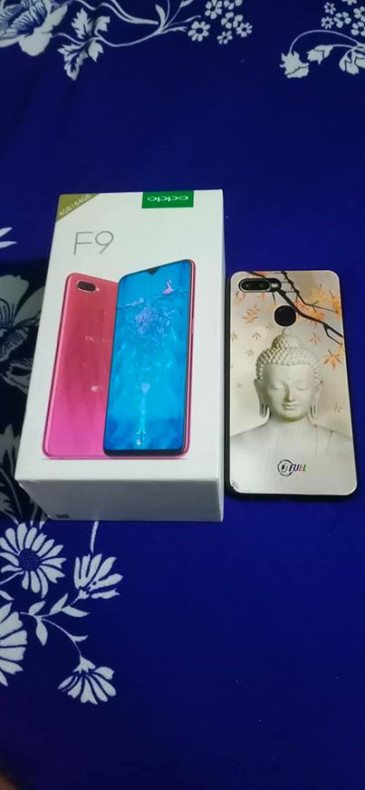 I am selling my Oppo F9 with box and warranty in Kausaltar 3, Bhaktapur Mobile is in top form, call now if you want to check....
I want to sell my iPhone X - Kirtipur, Kathmandu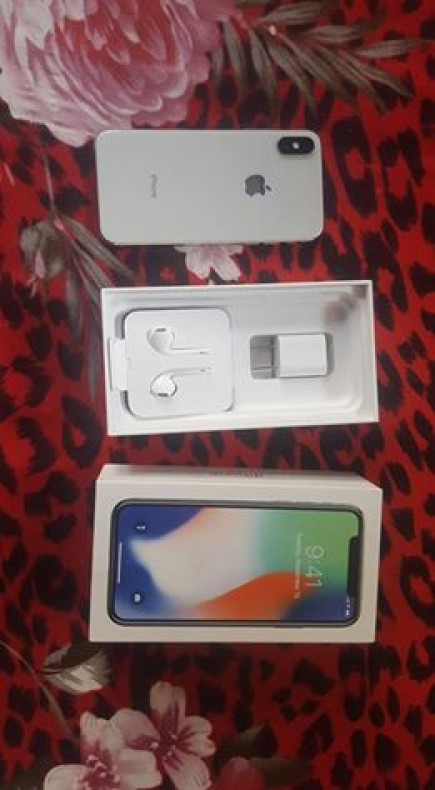 I want to sell my Iphone X - Kirtipur, Kathmandu iPhone X is fully factory unlock. Serious buyer plz contact me 9851060912 No...
Bike For Sale in Kathmandu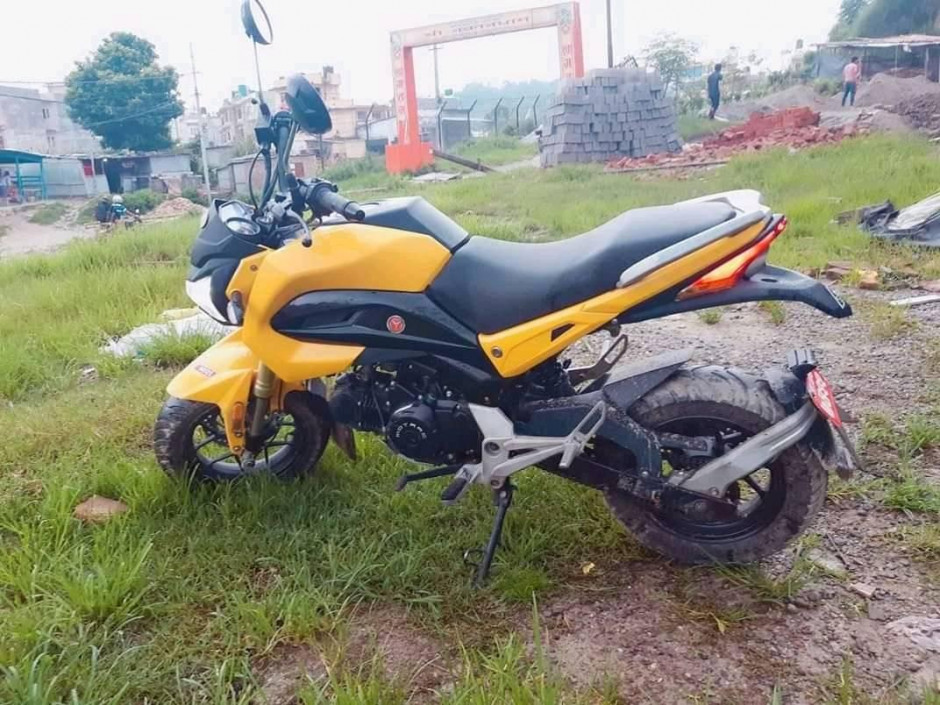 Bike for sale in Kathmandu. Interested people do message me here. Bike just 1 month old due to work have to go out. Only 1...
Need a Pulsar NS 160 in Kathmandu Valley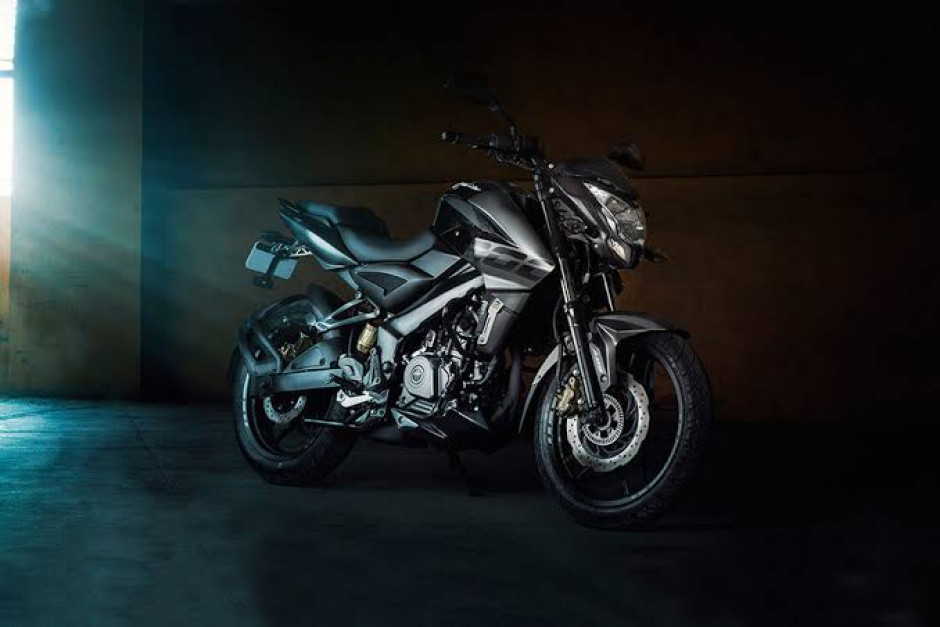 Need a black or a white coloured Pulsar NS 160 bikeinside Kathmandu Valley. Must be a 01-05 number plate. Number - 985267088...
Restaurant for Sale in New Baneshwar, Kathmandu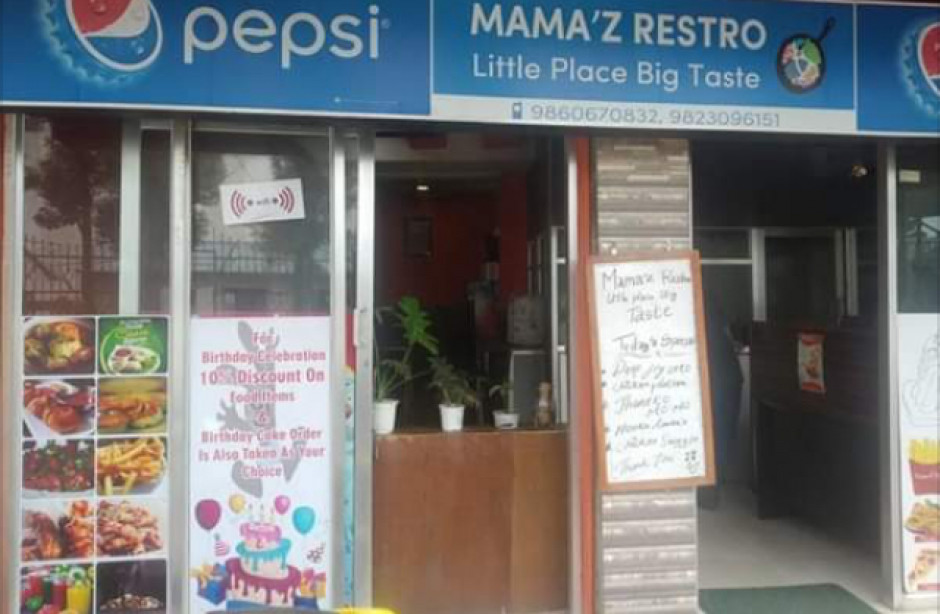 Well running restaurant in a good location is for sale. The restaurant can fit up to 32 people with parking space available 24x...
Pulsar 220 Bike Sale in Nepal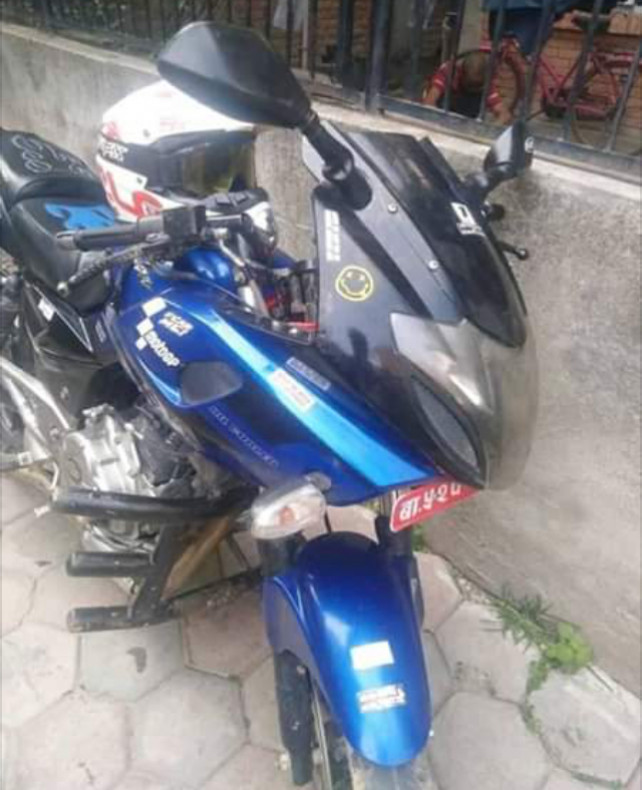 Good condition 52lot pulsar 220 bike sale in Nepal. Price 120K only. Bike in excellent condition with no scratches.
Second hand Bike Sell in Kathmandu Nepal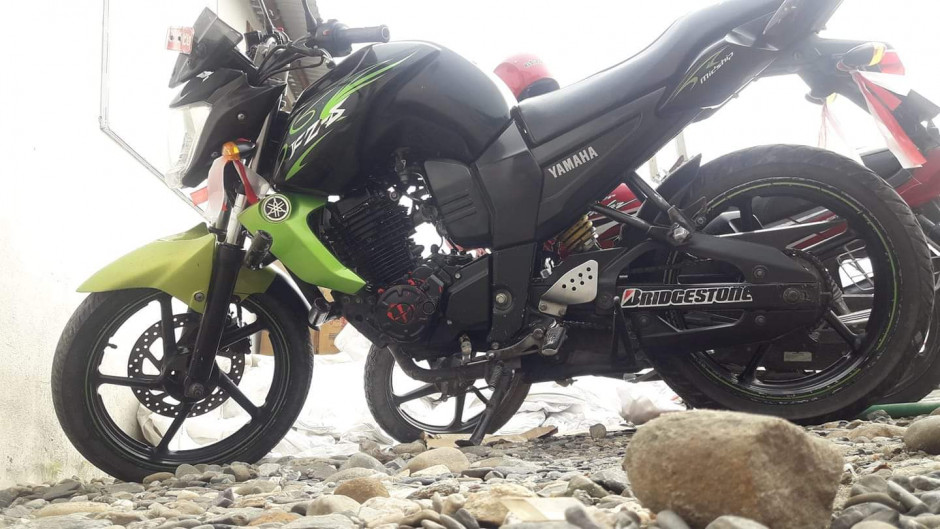 153cc Yamaha FZ-S Bike sale. Bike ko engine khole chaina, pick up dherai ramro cha, paint pani fresh cha. Bike ko bill book...
biotique sunscreen ulter soothing body lotion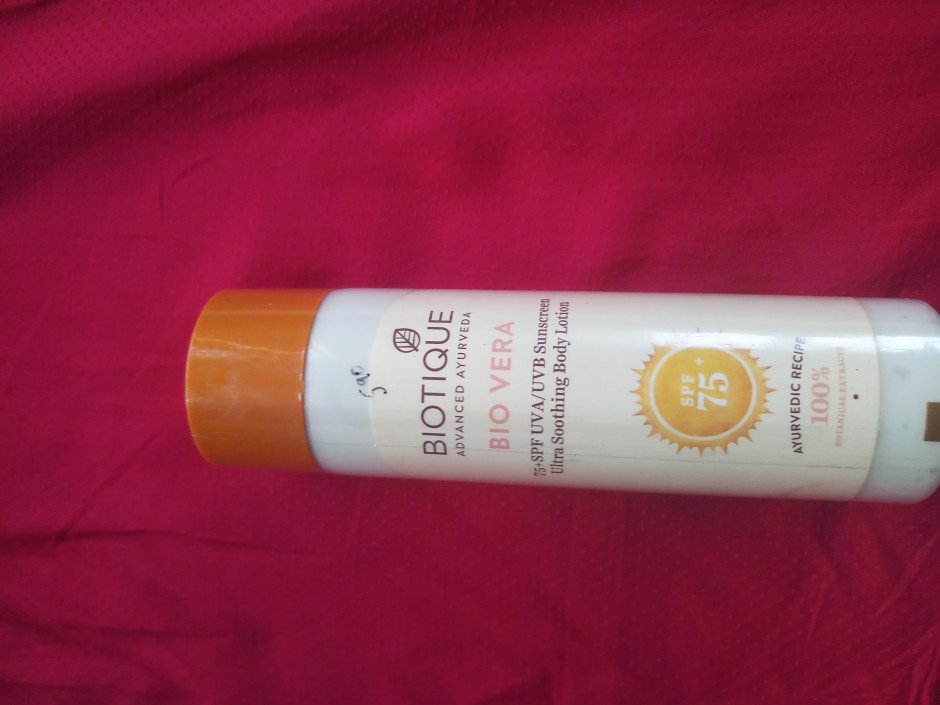 biotique sunscreen ultra soothing body lotion with seal
Poco F1 on Sale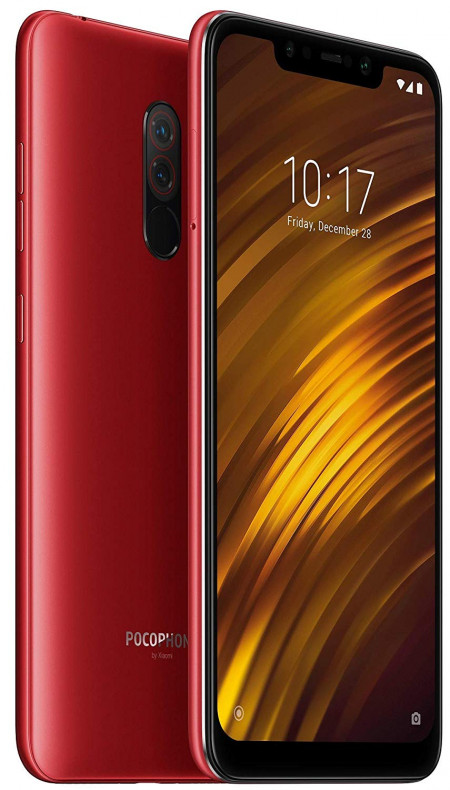 Poco F1 on Sale !! Color: Red Specification: Snapdragon 845 processor Camera: 20 MP selfie camera, 12 + 5 MP rear camera...